Announcement of Parillo Piano Competition 2023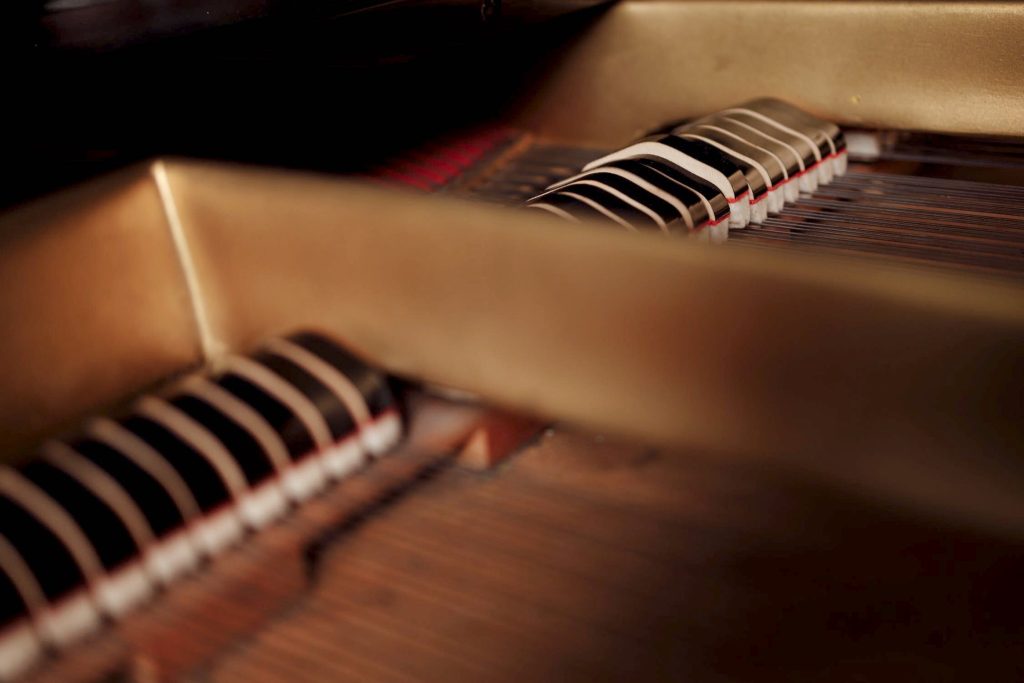 The Board of the Schenectady Symphony Orchestra Association is pleased to announce that the 2023 Louise DeFeo Parillo Piano Competition will be held in Schenectady in April of 2023.
This competition was created in 1995 for young pianists in the Capital District to honor the memory of Louise DeFeo Parillo. Mrs. Parillo was a locally prominent pianist who had her own radio show on WGY in the 1930s and '40s and was very active in area music groups. Reflecting the spirit of Louise DeFeo Parillo, the aim of the Parillo competition is to encourage a life-long enjoyment of music in young pianists, either as accomplished professionals or as dedicated amateurs.
The winners of the 2022 competition were David Fu of Delmar (1st prize) and Samantha Baker of Clifton Park (2nd prize). David attends Bethlehem Middle School and studies with Dr. Julian Martin at the Juilliard Pre-College. Samantha attends Emma Willard School and studies with Michael Clement.
The Parillo competition is open to Capital District piano students aged 12 years or older, by nomination of their piano instructors. Winners are recognized at Proctor's Theater with cash awards. Especially promising students will be considered for further performance opportunities. Past competition winners Ryan Reilly, Christopher Reynolds, Rachel Sohn and Kyra Lombard have recently been invited to perform with the Orchestra at historic Proctor's Theater, to the great delight of our audiences.
As the pandemic has disrupted the music education of so many students, we will continue to waive the mandatory concerto requirement in 2023. Students will be required to perform one solo piece by Bach, plus an elective piece by any composer of their choosing. Reflecting the wishes of the Parillo family, the competition is double-blind to reduce bias in judging.
Full competition information, including official application forms, will be sent to music educators across the region by November 15th, 2022.
Completed applications including piano instructor nomination must be received by Feb 15th, 2023.
The Louise DeFeo Parillo Piano Competition
Schenectady Symphony Orchestra
Proctor's Arcade, 432 State St.
Schenectady, NY 12305
Chair, Masako Yamada: myamada@alum.wellesley.edu